Choosing the correct hearing professional is a decision that can enhance and enrich the quality of your life. Here at Puretone Hearing Aid Center, we proudly foster lifelong relationships with all of our patients. The first time you walk through our door, you'll know you've made the right choice, and that you've found the right team to guide you through your hearing treatment journey.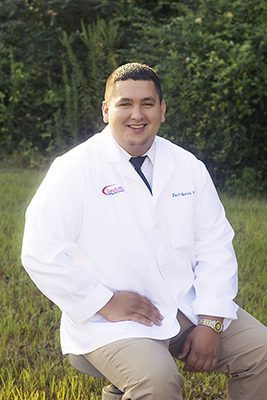 We little knew that morning,
that God would to call your name
In life we loved you dearly.
In death, We do the same.

It broke our hearts to lose you
You did not go alone;
for part of us went with you
the day God called you home.
You left us Peaceful memories,
your love is still our guide.
And though we can not see you,
you are always at our side.
Our family chain is broken
and nothing seems the same.
But as God calls us one by one,
the chain will link again.