Welcome to Puretone Hearing Aid Center
Helping the people of Marshall, Longview, and San Antonio communicate with their loved ones every day. 
Our Family is Here for Yours
Top Quality Hearing Aids Backed by Best in Class Personalized Care
Dedicated Hearing Professionals in Longview, Marshall, and San Antonio, TX
Puretone Hearing Aid Centers
Roger Garcia and his family of knowledgeable hearing experts have been serving the hearing needs of Texans for over 20 years.
Whether you already know you have a hearing loss, or are just curious as to why things don't seem to sound as clear as the once did, the Garcia family is here to help you with honesty and compassion. 
Make an Appointment today to see why Puretone Hearing Aid Centers is the best choice for hearing care- from our family to yours.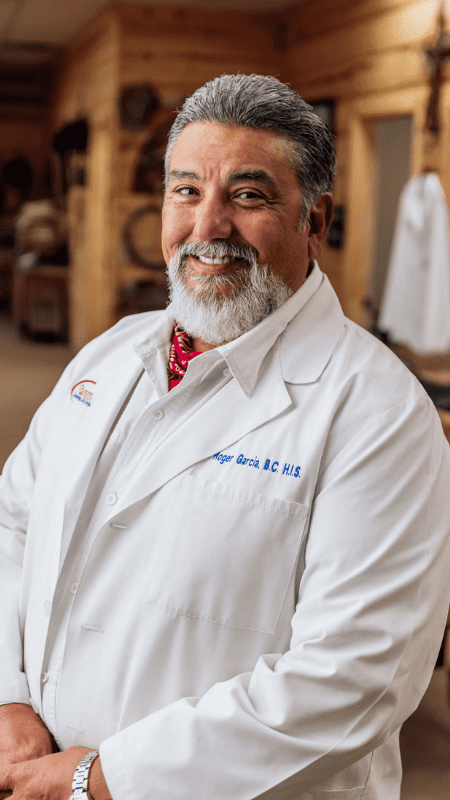 in this video
Learn about Roger's approach to hearing healthcare
Special Sale Happening Now!
Take $600 Off Our Newest Hearing Aid Technology